ABC works with a diverse range of organizations including cooperatives, non-profits, sole proprietors and businesses small and large.  Here´s what some of our clients have to say about working together: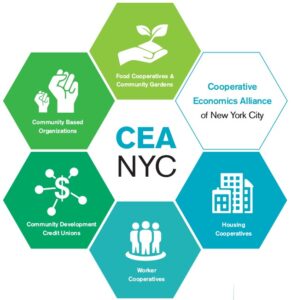 "Our organization needed expert bookkeepers familiar with both nonprofits and cooperatives. We needed to create reliable and simple systems and train our volunteers and staff to manage them together.  ABC was skilled and patient with sorting out problems that arose from uneven knowledge and maintenance related to our accounting.  ABC folks are our folks. We're supporting a CEANYC member, we´re supporting the solidarity economy, and we´re getting the services and expertise that we need."
-Cheyenna Weber, Cooperative Economics Alliance of NYC (CEANYC)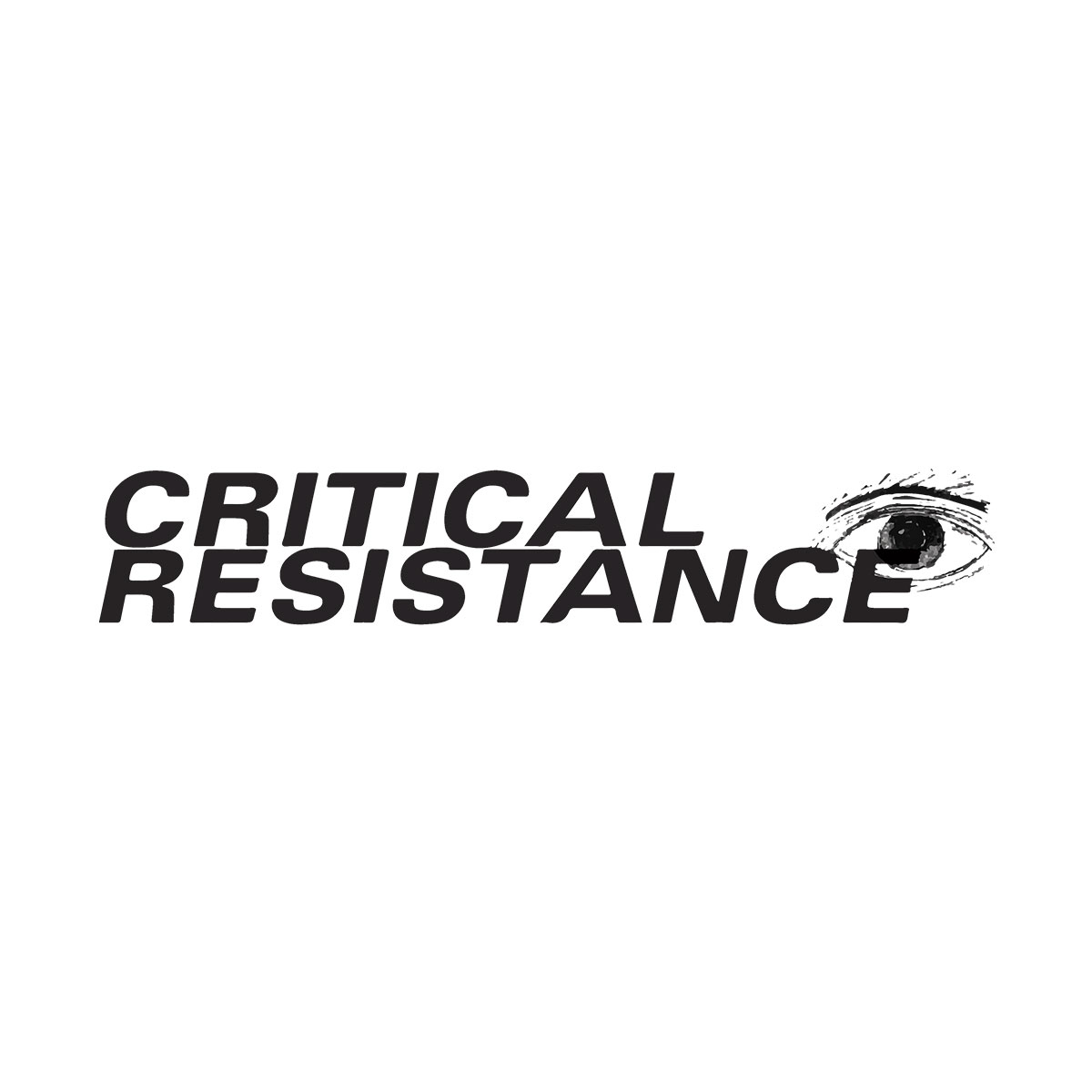 "Our Critical Resistance Finance Committee began professional development with ABC with the goals of skilling ourselves up in budgeting and finance 101, learning how to produce more engaging reports, create a collective org Financial Values doc, and to learn more about cash flow projections to support our role in facilitating our annual participatory budgeting process and financial planning.
We chose ABC because of their cooperative model, values and praxis when it comes to supporting grassroots orgs in financial literacy, and we are so excited that we did!
Once our Finance Committee's group sessions came to a close, I chose to continue my own personal professional development with ABC to learn how to use cash flow projections and provide tools to the org and decision makers for how we can deepen into multi-year planning, and learn more about our options for reinvesting back into our local communities.
I loved ABC's approach to the work, utilizing strengths-based approaches and bringing in the curiosity, experience and knowledge of our group, the ways we could engage our political lines and values in our collective learning around budgeting/financial planning, the fun, engaging and supportive container that ABC provided, and how we were able to shape our sessions and agenda together to be tailored towards outcomes.
Can't rave about ABC enough!"
-Liz Atkins-Pattenson (they/she)
Operations Coordinator, Critical Resistance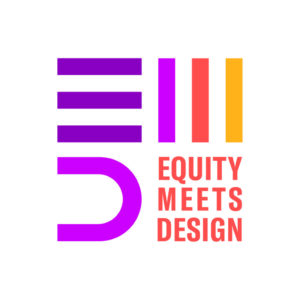 "I was looking for a bookkeeper that shared our values.  ABC works collaboratively with me to solve problems and I like having a relationship with my bookkeeper.  I feel very seen by ABC as a small business owner."
-Christine Ortiz, Equity Meets Design


"I wasn´t able to keep up with our company´s monthly bookkeeping needs myself anymore, which kept us from looking at our finances throughout the year and left a mad dash at the end of the year to prep for taxes. We needed a way to do them steadily and accurately all year long. ABC´s great communication makes it easy to work together remotely. They are good, caring people who are committed to doing the work well while always looking for improvements in the process. "
-Jeff, Playlab, Inc.
"I was overwhelmed keeping track of my own stuff and was looking for some help.  ABC is great! Super on top of things, quick and thorough.  I am super happy."
-Julia Turshen, Author of Feed the Resistance

"We started Politics Rewired with no bookkeeping experience, confident that setting up Quickbooks would be straightforward. Two months later our file was a mess of ad-hoc accounts, mismatched expenses, and liberal interpretations of how to use well established features. It was clear that we needed someone with experience to help set us on the right path. A friend recommended we look up ABC Bookkeeping and the Set Up Package looked like exactly what we needed.  We are an aspiring coop ourselves, so that's a plus right off the bat! ABC has been incredibly timely in all communications and tolerant of schedule changes as we navigated all the unexpected intermediate steps of getting our bank account set up. They have been very patient in dealing with a very inexperienced duo that had dug ourselves into a deeper hole than we thought. They have always been a pleasure to work with."
-Benjamin Chrobot, Politics Rewired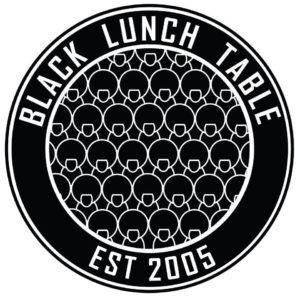 "We were transitioning from an LLC to a 501c3 nonprofit organization and needed assistance with dividing our books between the two entities.  I really appreciated how painless ABC made the entire process. Bookkeeping is just a natural part of modern life and shouldn't be anxiety inducing! We also appreciated the response time and attention to detail with which our accounts were treated."
-Jina Valentine, The Black Lunch Table
¨I like ABC for several reasons. They were able to assess our bank accounts and reorganize the books for my business and my husband's business, creating a more efficient system with relatively little work for me. They´ve helped me to better understand how to use QBO, which is a complicated program for someone with little to no accounting experience. Not only did they reorganize the books for our businesses, they also provided us with additional tools to track personal income and expenses that we need to capture month to month for tax purposes. I feel much more confident heading in to tax season with ABC by our side¨
-Beth Keshishian, PR Consultant

"I connected with ABC through a friend and I liked the idea of a cooperative company.  I appreciate their personal attention, thoroughness, thoughtfulness, and flexibility."
-Blake Goble, B Space Architecture and Design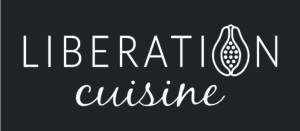 "I needed help figuring out how to keep my books and how to think about a transition from an individual LLC into a cooperative.  I appreciate that ABC is a cooperative and able to lay things out clearly. They are flexible working around my schedule and shifting according to how Liberation Cuisine is shifting."
-Gabriela Alvarez, Liberation Cuisine
"I chose ABC because their values and their structure aligned with my personal values for worker ownership and democracy.  ABC has constantly supported me and given me great advice. I don't feel ashamed sharing my messiest docs and they give me practical solutions.  I appreciate the clear instructions and how they check in to make sure we are okay. I like how they really care about our work."
-Ingrid Benedict, IB Consulting Services


"We met ABC in several meetings of cooperatives and were impressed with what we saw. A few of us also attended an ABC financial literacy workshop and found it interesting and helpful.  The two main problems that we were having were (a) feeling like the books weren't quite being maintained correctly; they were a little hard to read and we didn't totally trust the numbers; (b) spending a lot of time trying to categorize and re-categorize transactions around tax time.  Working with ABC has been great.  I liked the intake process and felt the refresh of the chart of accounts was super helpful. I've felt like everyone I talk to really understands what our books need and I enjoy seeing that stuff is being taken care of. The communication to ensure that things get entered correctly makes me feel like ABC "gets it" and also that I have input."
-Matthew Raibert, Position Development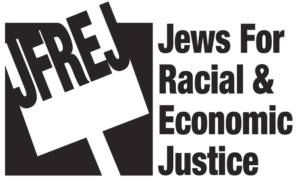 "ABC was recommended to us by movement partners and peer organizations as a local organization who worked well with small community-based nonprofits at an affordable price scale. Working with ABC over the years, we have been consistently struck by how dedicated, knowledgeable, and helpful all ABC worker-owners are. Our staff have asked a ton of questions and submitted a host of problems and ABC has always responded in ways that showed how much they understood their work mattered to us.  ABC reliably helps us do things and organize our books in the ways that make us a stronger organization."
-Audrey Sasson, Jews For Racial & Economic Justice (JFREJ)

"ABC helped us do a major clean-up of our books and helped us to create better habits and systems to track our finances steadily and professionally throughout the year.  Working with ABC has given us confidence and enabled us to focus on our growth.  It's a pleasure to work with their team.  They are highly responsive, efficient and thorough."
-Anne-Laure Py, Craftspring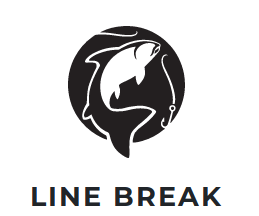 "We met members of ABC at their coop financial literacy workshops and at other movement events.  We were looking for someone to take over the day to day bookkeeping, upgrade our systems, and provide monthly financial reports.  I appreciate ABC's knowledge of the pros and cons of different accounting software options, their direct and clear communication, and how they continually improve and simplify our workflow systems as needed.  We trust ABC's advice and their labor standards compared with other companies in the accounting field. And we value the camaraderie with respect to cooperative and social justice movements."
-Erick Boustead, Line Break Media

"I was first introduced to ABC via a bookkeeping 101 training through the New York City Network of Worker Cooperatives.  When it was time to get a bookkeeper, ABC was the obvious choice.  When we started, they spent time with us setting up our systems and figuring out the best approach for our industry and how we can be most efficient.  ABC's advice and perspective helped us beyond just bookkeeping. They went above and beyond for us at every turn."
-Jose Paulino, New Deal Home Improvement Cooperative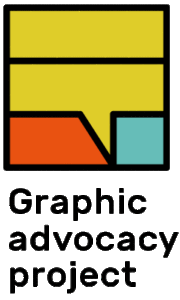 "After founding my nonprofit, I had trouble finding an accountant I trusted.  I really wanted to work with someone who shared my organization's values and commitment to social justice. When I learned about A Bookkeeping Cooperative, I knew I had found what I was looking for.  Everyone at ABC is responsive, super friendly, and excellent at what they do."
-Hallie Jay Pope, Graphic Advocacy Project