Advice and Support: ABC can provide advice and support to help manage the finances of your organization.
Our areas of expertise include:
Budgeting, cash flow projections, and financial modeling
Nonprofit audit support
Internal process review, internal controls, and creating financial policy manuals
Transitioning accounting systems from fiscally sponsored to independent 501c3
Product and service review and development
Technology consultation, selection, and implementation
Cooperative Technical Assistance (start-up and operating)
Training on How to Do Bookkeeping: ABC can support sole proprietors and freelancers, staff, and members of organizations with training and professional development. We'll build on what you already know and answer questions when you run into something new in your bookkeeping and finance processes.
Bookkeeping Review and Oversight: For organizations looking to strengthen their internal controls and separation of duties: If you do your books in-house, ABC can be another set of expert eyes for an added layer of accuracy in your financials.  Depending on your needs, this can include:
Quarterly Review and Oversight
Quarterly Reconciliation
Year End Review: Proofread making sure your books are clean, complete, and ready for 1099 filing and for sending to a tax professional for on-time filing
$275/hour standard rate (info on our solidarity rates linked here)
An ABC bookkeeping plan ensures your books are up-to-date and accurate, so that you have a strong financial foundation for your work. Monthly tasks can include:
Input all transactions for bank accounts and/or credit card accounts
Reconcile bank and/or credit card accounts
Provide Balance Sheet, Profit & Loss, and any other basic financial reports needed
Accounts payable and receivable: Tracking revenue, creating invoices, and recording payments; Entering vendor bills and payments
Journal entries (accruals, deferrals, AJEs, etc.)
Running and recording payroll (outsourced)
Record keeping and filing
1099 preparation and filing (additional cost for form plus applicable postage)
Standard rates listed below (info on our solidarity rates linked here)

Initial Assessment
We start all potential bookkeeping relationships with an Initial Assessment (IA).
We'll review your current financial systems and have a 1 hour call to look together at your books and get to know your needs.  We'll also share how our cooperative works and answer any questions you have about ABC.  After the call, we'll create a deliverable that identifies any issues, makes recommendations, and includes quotes for services (e.g. clean up, systems development, consultations, ongoing bookkeeping, training, and/or referrals).
The IA lets us get to know one another and figure out if a working relationship would be mutually beneficial.  The IA deliverable is designed as a standalone consultation and can be used to find the best fit for your needs, whether that's ABC or another provider.
$380 standard rate (info on our solidarity rates linked here)
Set Up Package
If you are just getting started with an accounting program, we can make sure it's correctly configured and orient you to your new system.  This includes:
Setting up your organization on QuickBooks Online, QuickBooks desktop for Mac/PC, Xero, or GnuCash
Configuring the chart of accounts
Setting beginning balances for balance sheet accounts
Setting up bank and/or credit card feeds
An orientation on the basics of information entry and pulling reports
$1,100 standard rate (info on our solidarity rates linked here)
Please note, A Bookkeeping Cooperative does not offer tax preparation and filing services or legal incorporation entity choice advisement services.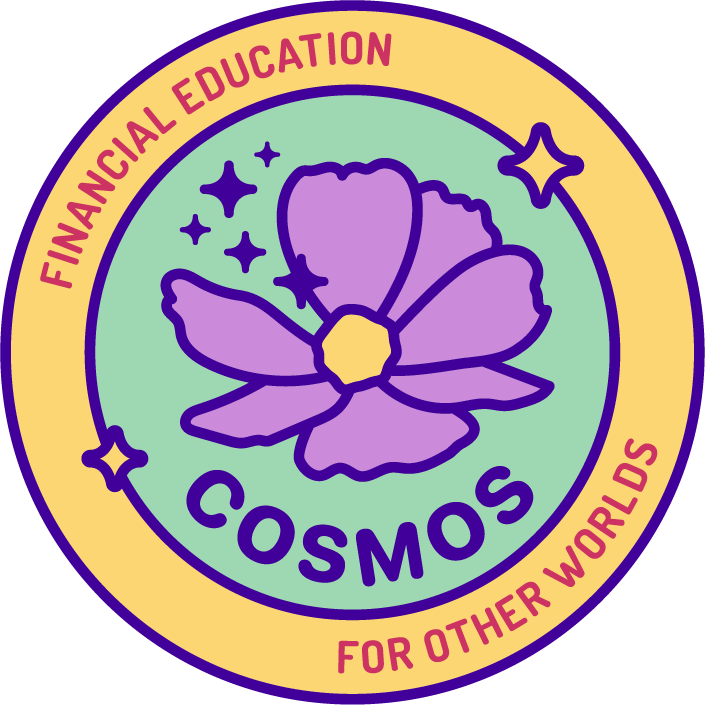 ABC is taking on only remote work for the duration of the Covid-19 crisis. This means that:
The coop will not require any workers to travel for work.
All new client engagements will be 100% online.
We will maintain this policy in alignment and solidarity with the Peoples' Strike Demand: "No return to work or end to physical distance until health experts determine it is safe."