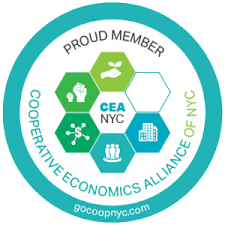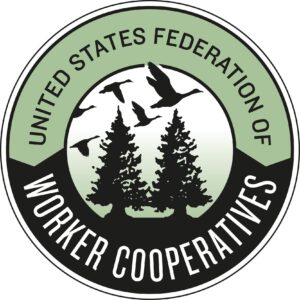 ABC workers listed in alphabetical order by first name: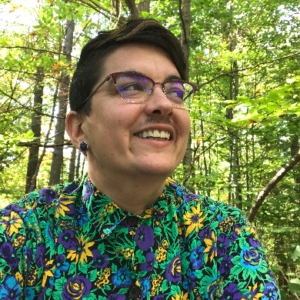 Alex Fischer
Alex brings a social justice perspective to financial management and believes that understanding finances is important to collectively managing resources at the individual, organizational and systemic levels. Alex is a self-taught bookkeeper and holds an MBA in Managing for Sustainability from Marlboro Graduate School in Brattleboro, VT. They bring games, fun and an innovative liberatory approach to financial management & education. They love supporting justice-based organizations through bookkeeping, consulting, budgeting & education/training. After running their own business, Open Bookkeeping, for eight years, Alex is thrilled to achieve a life goal of being part of a thriving worker-cooperative.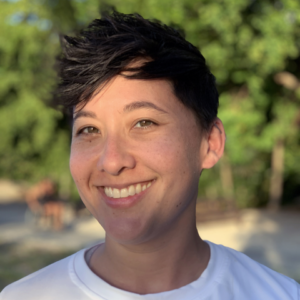 Annie Sullivan-Chin
Annie is an all-around nerd who loves teaching herself and others about accounting and organizational finances. She realized she loved accounting when she started working in worker-owned co-ops over 10 years ago. As a bookkeeper, Annie can testify to how critical it is to have our finances in good shape in order to keep doing our important work and make sound business decisions. Connecting financial skill-building with collective liberation is Annie's passion and she is honored to offer ABC's bookkeeping and training services to social justice leaders and movement supporters everywhere.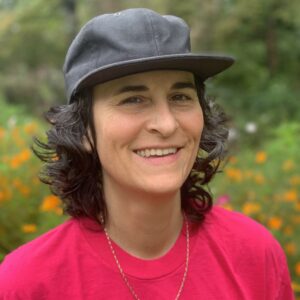 Erin Aliperti
Erin is ABC's freelance and sole proprietorship specialist offering deep listening skills alongside approachable expertise in developing clear and manageable financial systems.  In their coop operations work, they help shape radical policies to support worker well-being and autonomy.  Erin is committed to sharpening and sharing their knowledge of navigating conflict and constructing just, sustainable, and trusting organizations.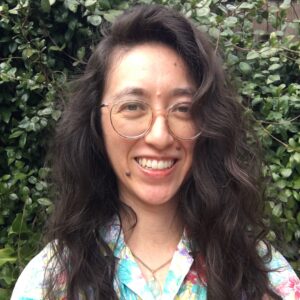 Lauryl Berger-Chun
Lauryl is a coop member focused on worker support and operations in ABC.  Over the past ten years, she has learned and practiced cooperation in a range of roles from regional organizer with student coops to bicycle messenger in a delivery coop to coordinator in retail grocery coops.  She has also worked as a trained peer advisor providing research, technical assistance, and facilitation to solidarity economy groups.  Formative experiences in workplace organizing, queer self-defense training, farming, food service, and disaster response shape her approach to the project of creating structures we can live in.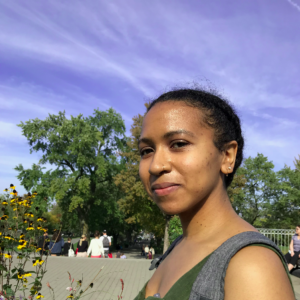 Maia Collins
Despite years of advanced coursework in school, Maia spent a long time thinking she didn't have the same kind of mind as people who were "good at" math, economics, and finance. It took her a while, but once she realized that there could actually be a lot of creativity and joy in working with numbers, she decided to make a career of it.
Challenges ensued (for example, living under capitalism), but Maia is thrilled to be a member at ABC where she is committed-with sensitivity, curiosity, and humility-to building a new financial world that is colorful and nurturing.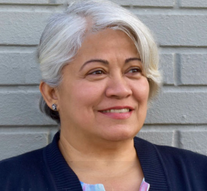 María Teresa López
María Teresa is an emeritus member of A Bookkeeping Cooperative. She is an experienced entrepreneur bringing a powerful combination of a lifelong commitment to social justice together with hard financial, managerial, and administrative skills rooted in 40 years of experience.  She studied accounting in her native Honduras and has lived in the New York metropolitan area since 1991. Maria Teresa brings the same spirit of fearlessness, dedication, and precision to all of her work, which has ranged from running her own Spanish language magazine to working as a bank loan officer to consulting with small businesses.  Maria Teresa is also a cooperative trainer in the NYC Network of Worker Cooperatives Training Collective.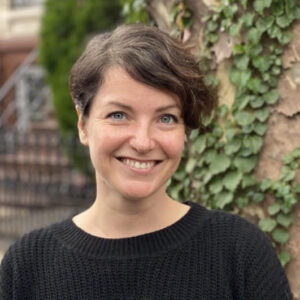 Sarah Olle
Sarah brings her technical expertise and her commitment to skill building to her work as a bookkeeper and consultant at ABC.  Before joining the coop, she gained experience in data analysis, finances, and operations over the course of a decade working for education nonprofits. She also managed the accounting at the feminist bookstore Bluestockings as a member of the collective, and studied policies to achieve racial integration of NYC public schools.  She is grateful for the chance to apply her love of spreadsheets and effective, clearly documented procedures to support inspiring social justice organizations in their work.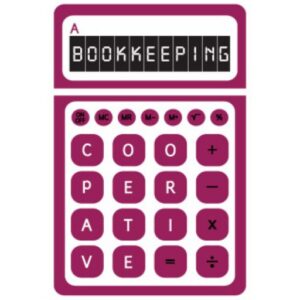 Terry Rodriguez
Terry first learned bookkeeping on the job in the 1990s at a Detroit music and entertainment venue. She shifted these skills into work in the film industry and later became a freelance bookkeeper for self-employed women. Most recently, Terry served as the fiscal director of an environmental nonprofit. She sees finance work as a form of healing and enjoys bringing order to chaos with lightness, laughter, and openness so that people can move with intention around money. Terry has been involved in creating community food projects including community meals, a community supported kitchen, and CSAs. Terry was born in Puerto Rico and is currently raising a 4th generation East Harlem resident.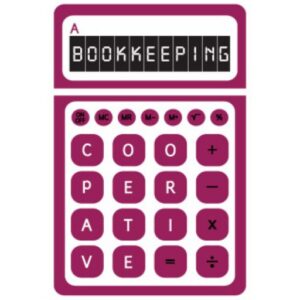 Veronica Dougherty
As an artist and musician, Veronica has long been focused on building and sharing resources, space, and community outside of dominant models. She came to bookkeeping with the same spirit of communalism and resourcefulness, gaining hands-on experience with small businesses, non-profits, and gray economies over 12 years of freelancing. Veronica loves solving forensic challenges in bookkeeping, and helping people move from anxiety to clarity and confidence regarding money. She is honored to be a worker owner at ABC, where she can support people in managing their resources in a values-centered way.