As we close out 2019, we're reflecting on and celebrating the past year.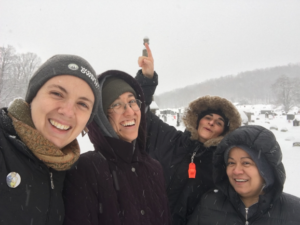 In 2019:
We did rewarding work supporting and strengthening the financial foundations of clients including: cooperatives in media production, cleaning, tech, childcare, food, design, body work, and housing; nonprofits in labor and solidarity economy organizing, radical legal support, arts, human rights, immigrant and refugee rights, gender justice, healing and mutual aid; and small businesses, freelancers and sole props in film, crafts, architecture, education, arts, consulting, publishing, and food justice.  It's an honor to work with you.
We sharpened our skills as bookkeepers, as trainers, and as cooperative organizers. ABC members developed through workshops and skillshares on topics including participatory and direct education, facilitation, nonprofit tax law changes, bookkeeping, and democratic management.  We also improved our language skills in both English and in Spanish.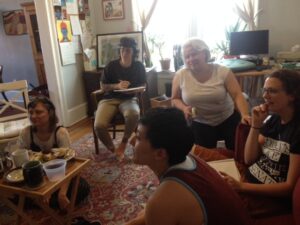 We offered more workshops and trainings including Transformative Finances and Budgeting with Values, Understanding Cooperative Finances, Understanding Nonprofit Finances, Advanced Topics in Bookkeeping, and an Ask-A-Bookkeeper session at the Eastern Conference for Workplace Democracy.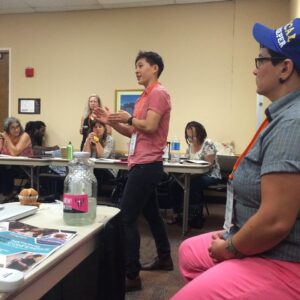 We ratified our first collective bargaining agreement and became a unionized worker cooperative, joining Local 1102 RWDSU/UFCW.
We joined the Public Bank NYC Coalition, working towards a municipal banking system that serves our goals for a more just world.  The coalition just held a "Worst Banks" Awards ceremony highlighting the role of Wall Street in NYC's current banking system and the need for a public bank in the public interest (check out The Daily News coverage and join the coalition).
We decided to contribute as a cooperative to The Manna-Hatta Fund, which supports the American Indian Community House.  We encourage other organizations to also contribute as one part of addressing the legacy and ongoing violence of colonization.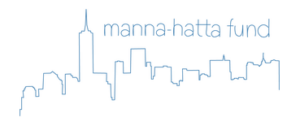 Looking forward, we're excited to continue to challenge ourselves to learn and grow towards collective liberation alongside you.  Thank you for your work in the world and your support of ours.
Do you know someone who would be a great addition to our coop?
ABC is hiring!
We are looking for candidates who want to provide supportive, values-based financial services and contribute to our cooperative workplace.  Please share the job posting with your networks.
ABC will be closed from December 24th through January 1st.  See you in the new year!
Sincerely,